PERMANENT JEWELRY
YOUR NEW FAVORITE EVERYDAY ACCESSORY 
Permanent Jewelry is a dainty gold chain that we weld together around your wrist or ankle, creating a seamless bracelet or anklet. No clasp, no problem! This process is easy and fun - treat yourself, bring a friend to get matching bracelets, or surprise someone with a special gift that will last. We offer a selection of 14k chains to choose from, as well as a selection of vintage and contemporary charms if you want a little extra flair. See our FAQ below for more information!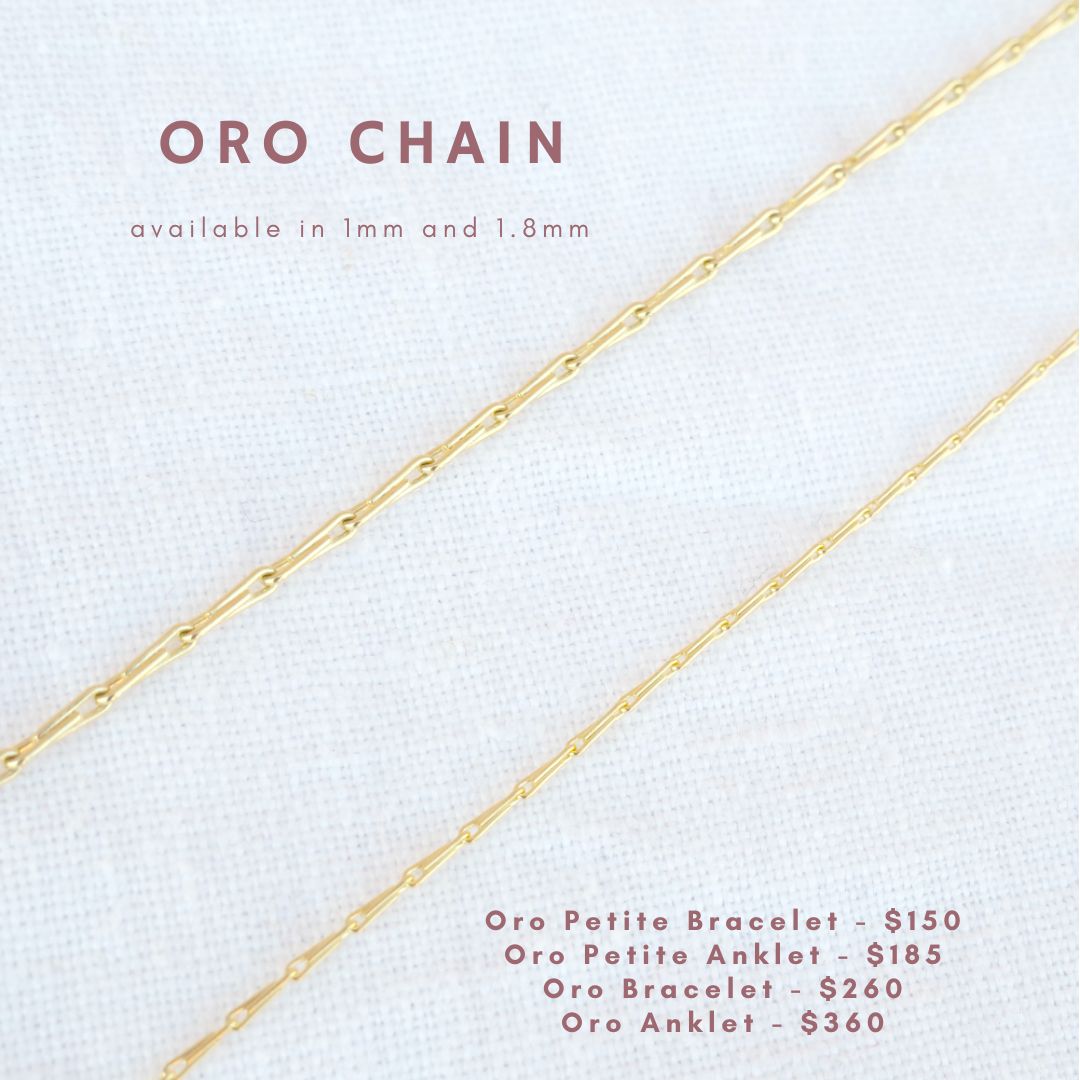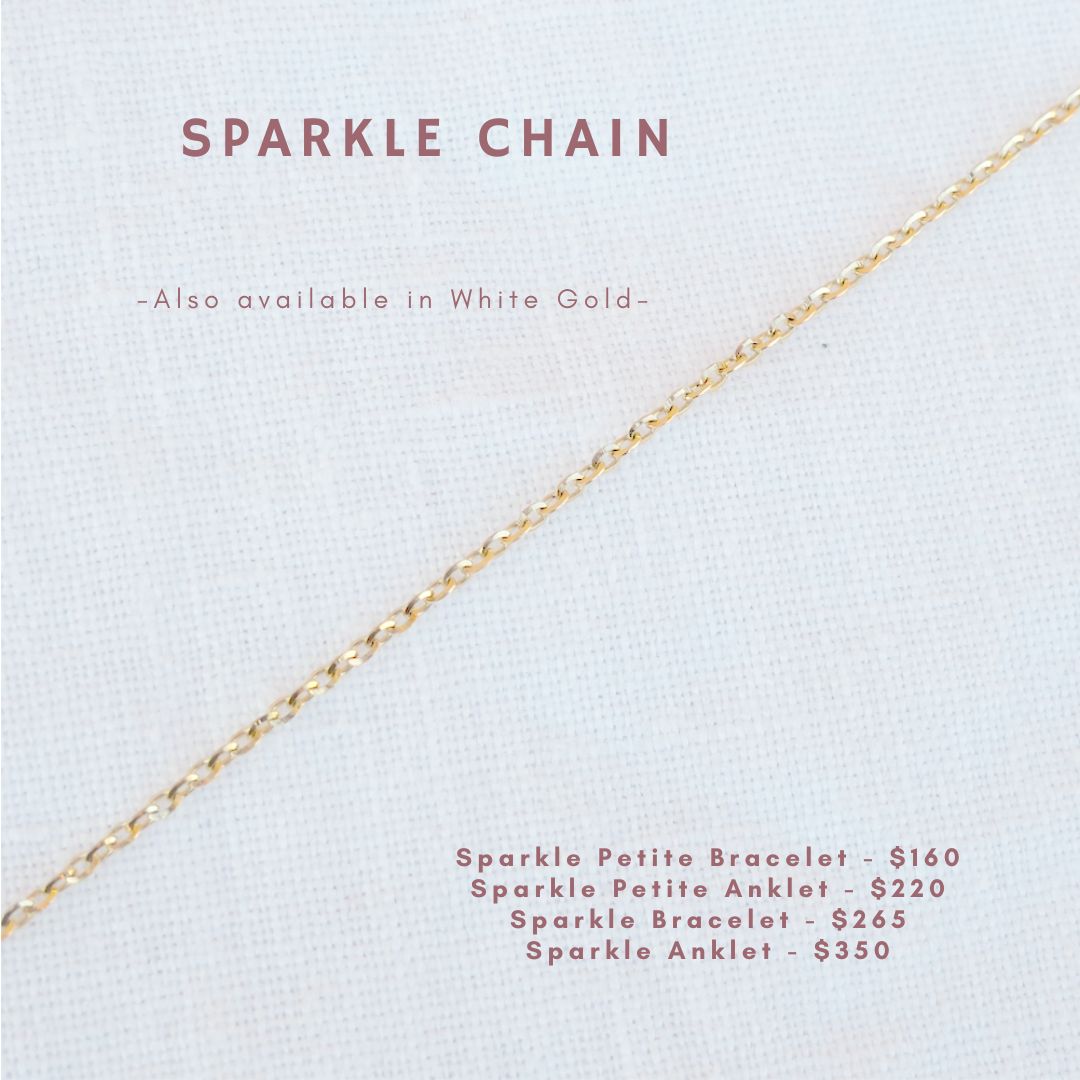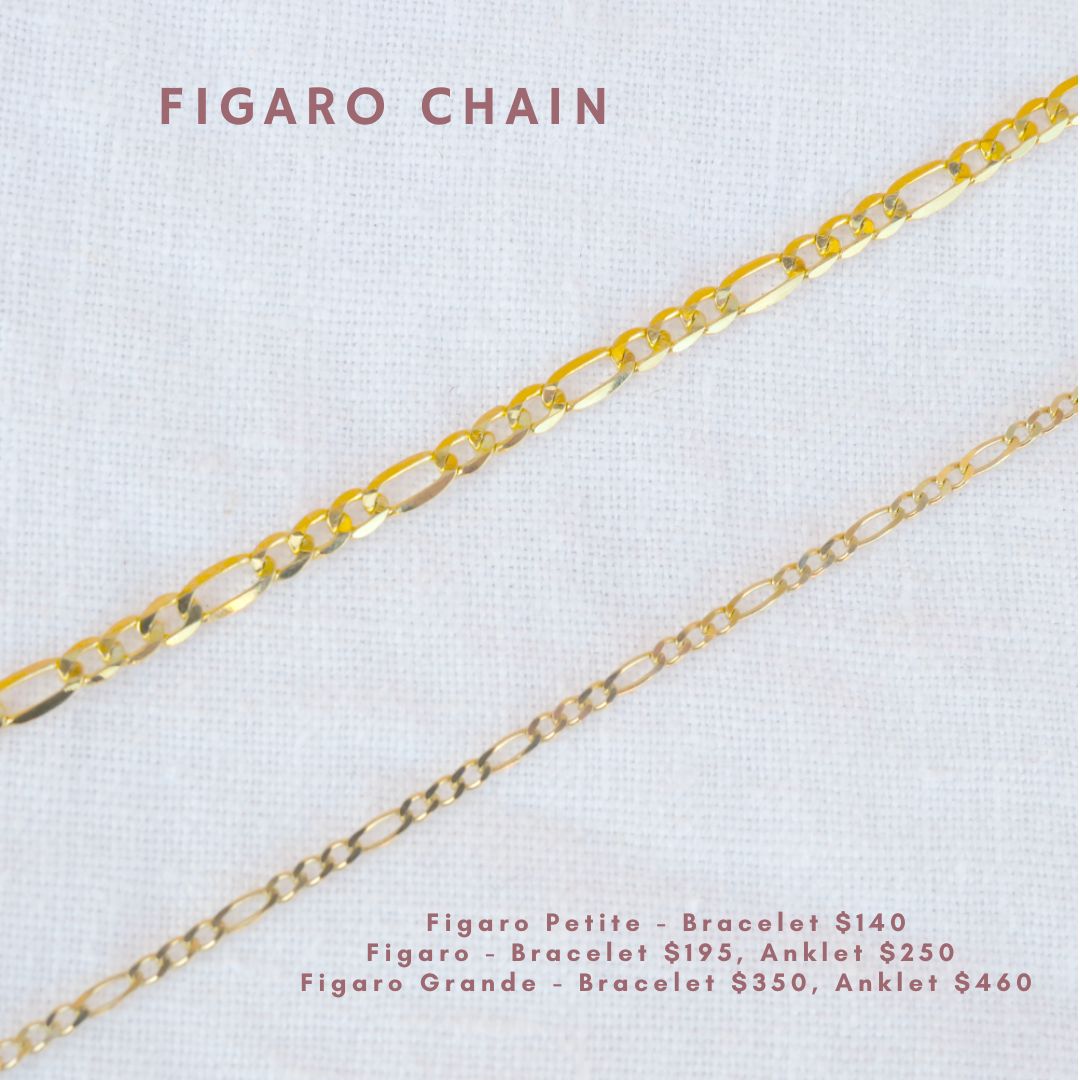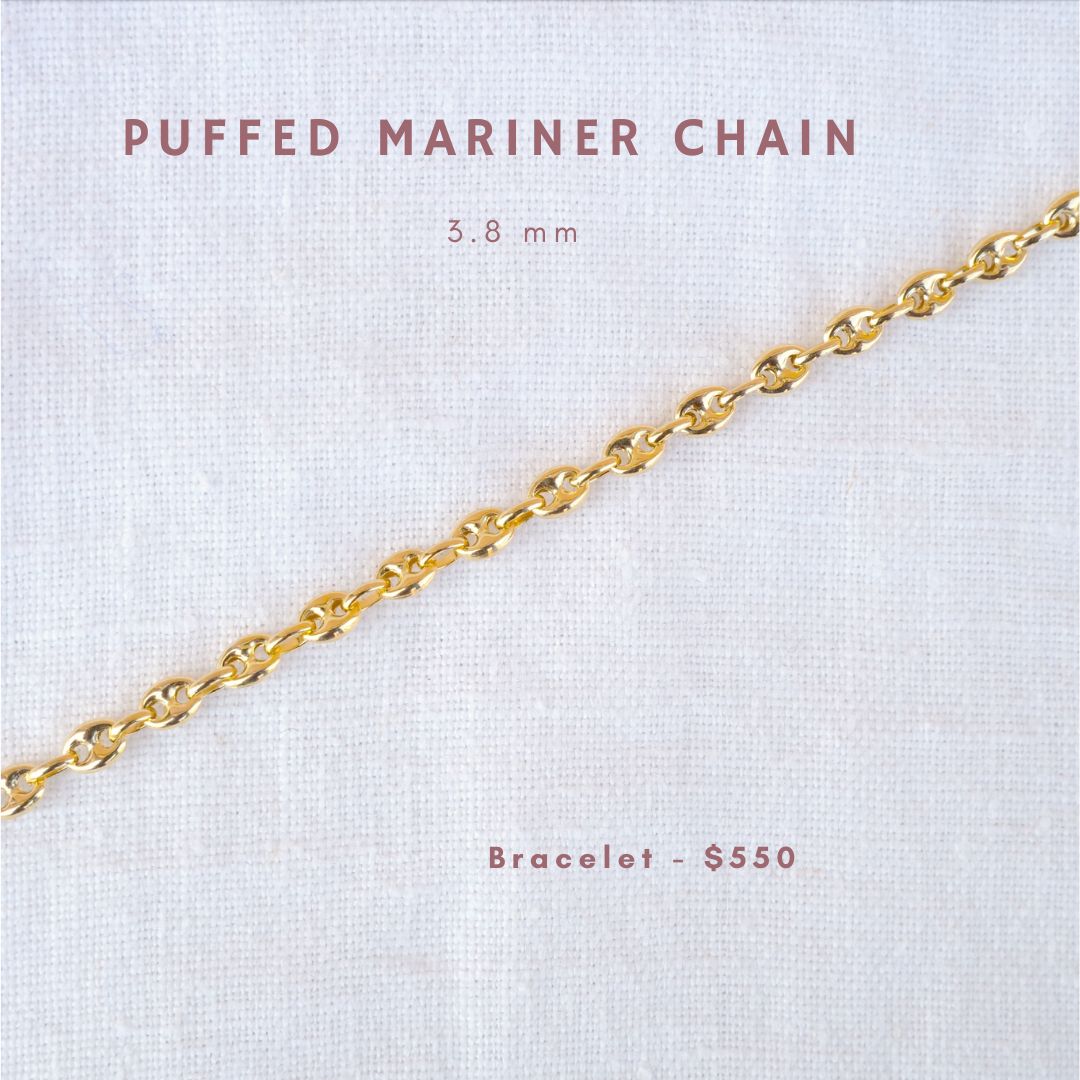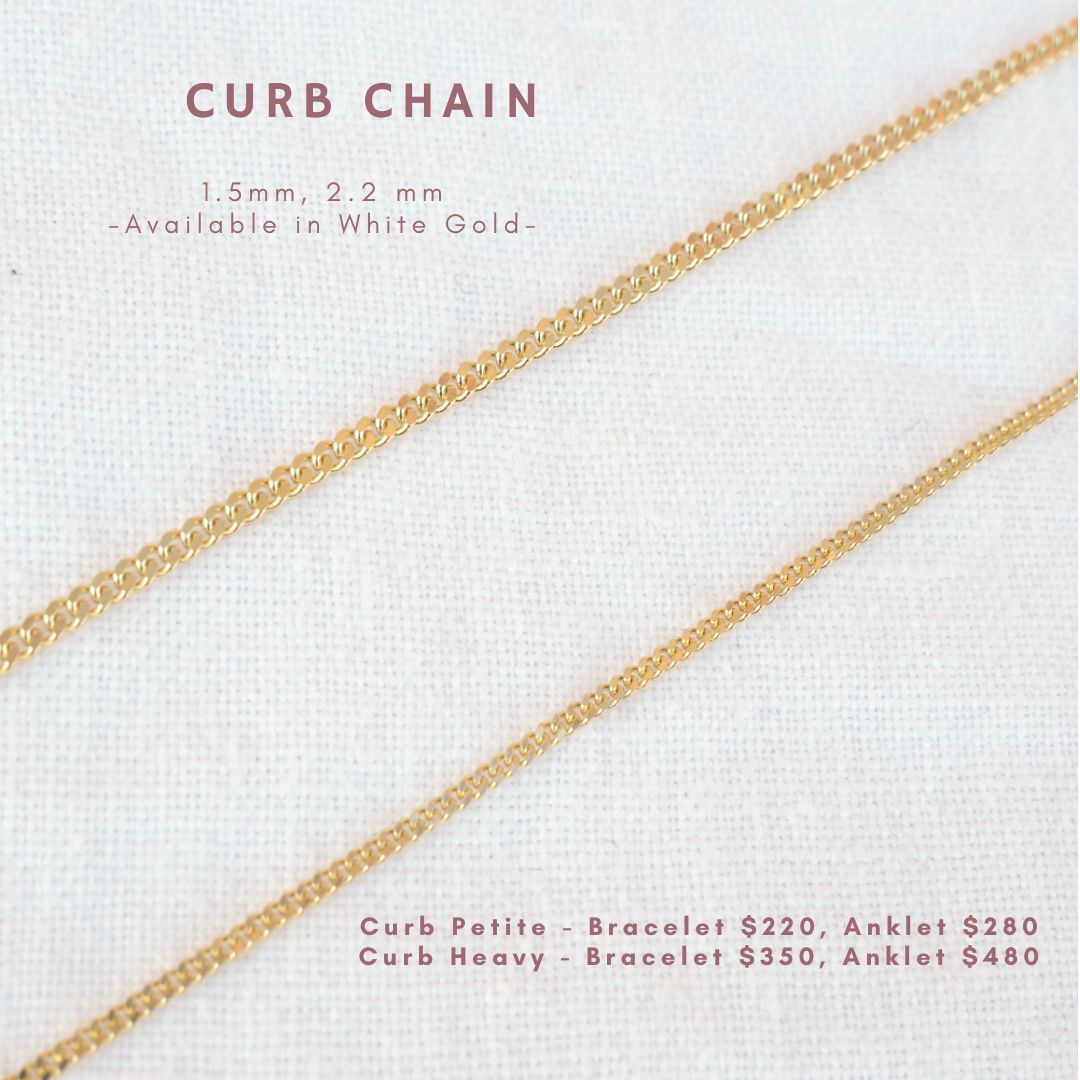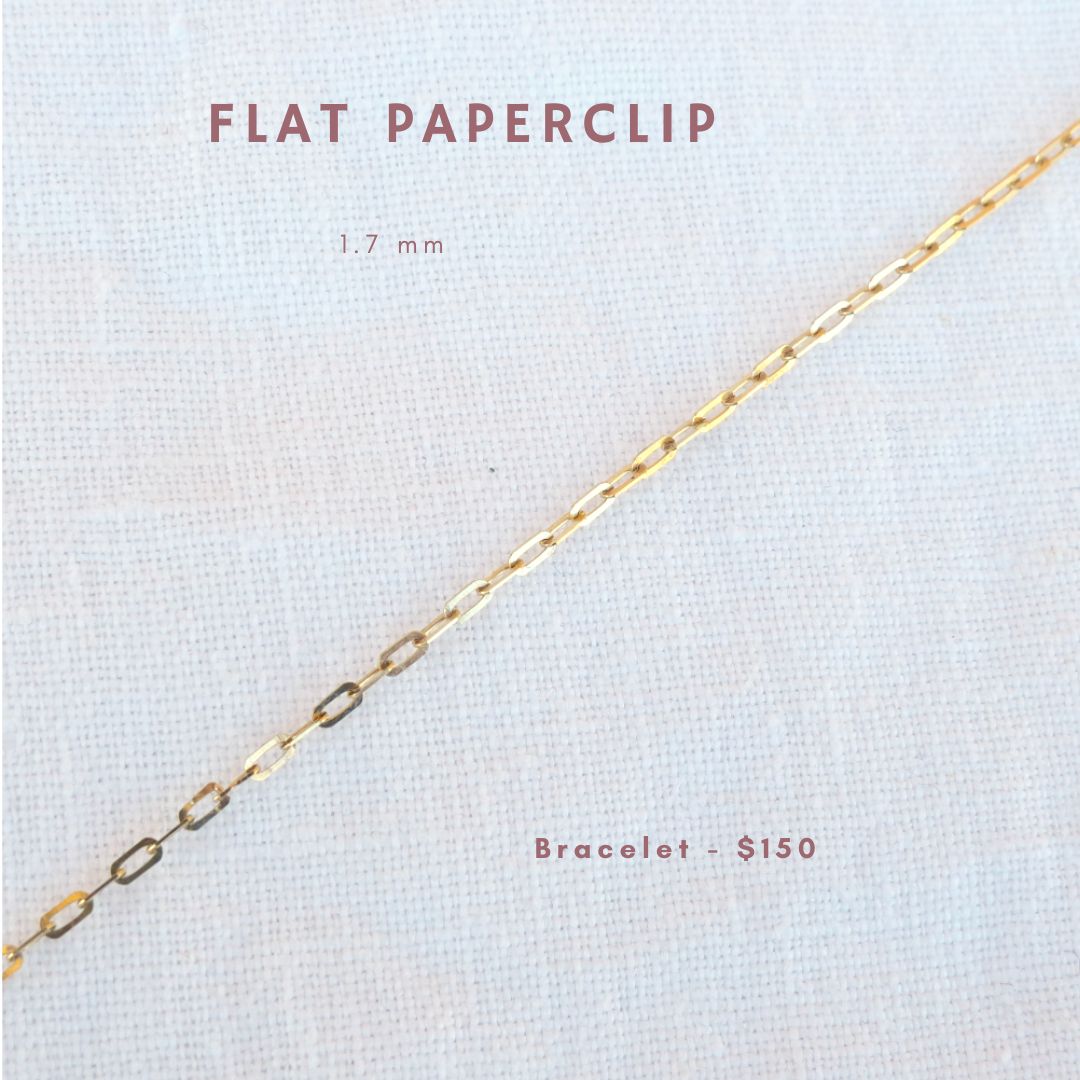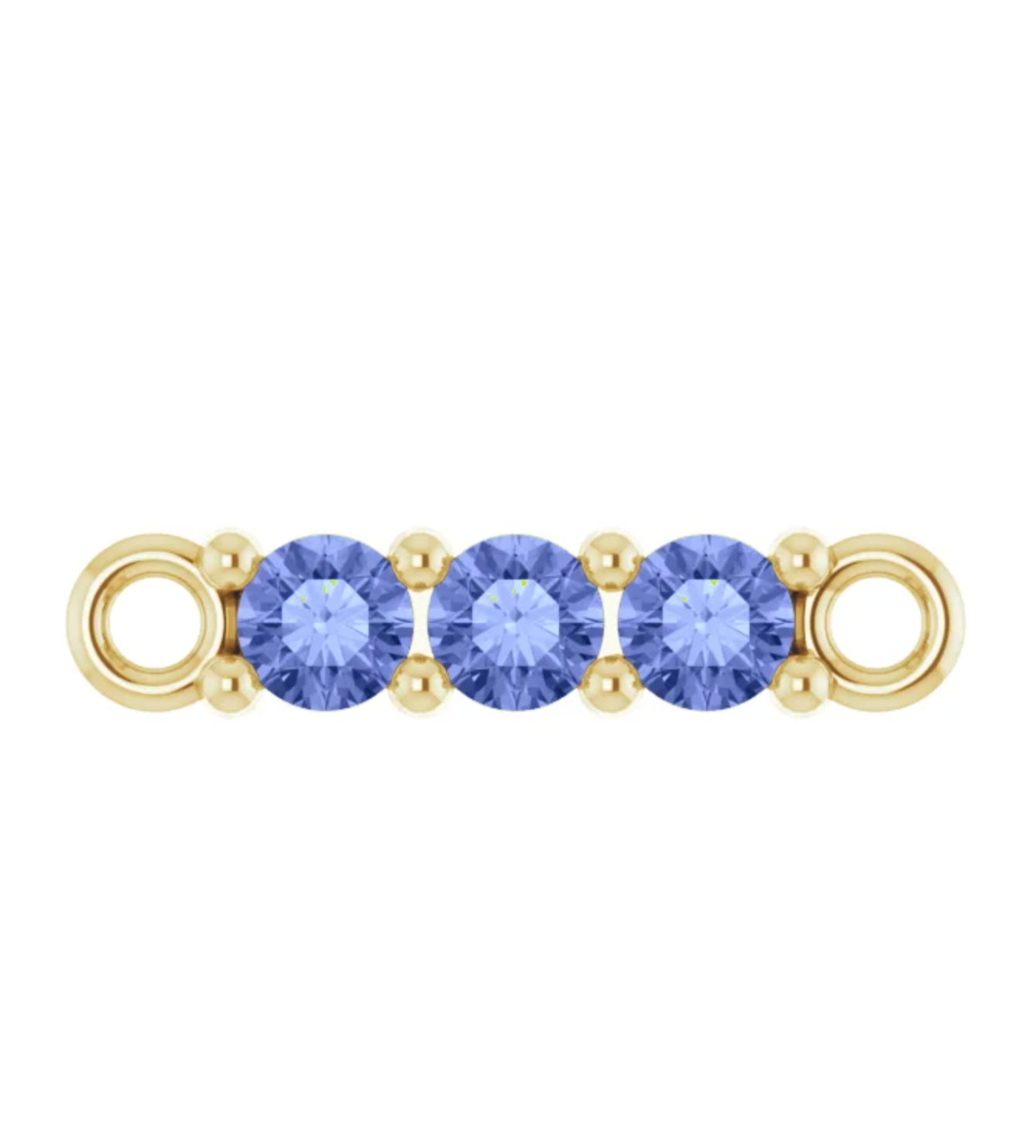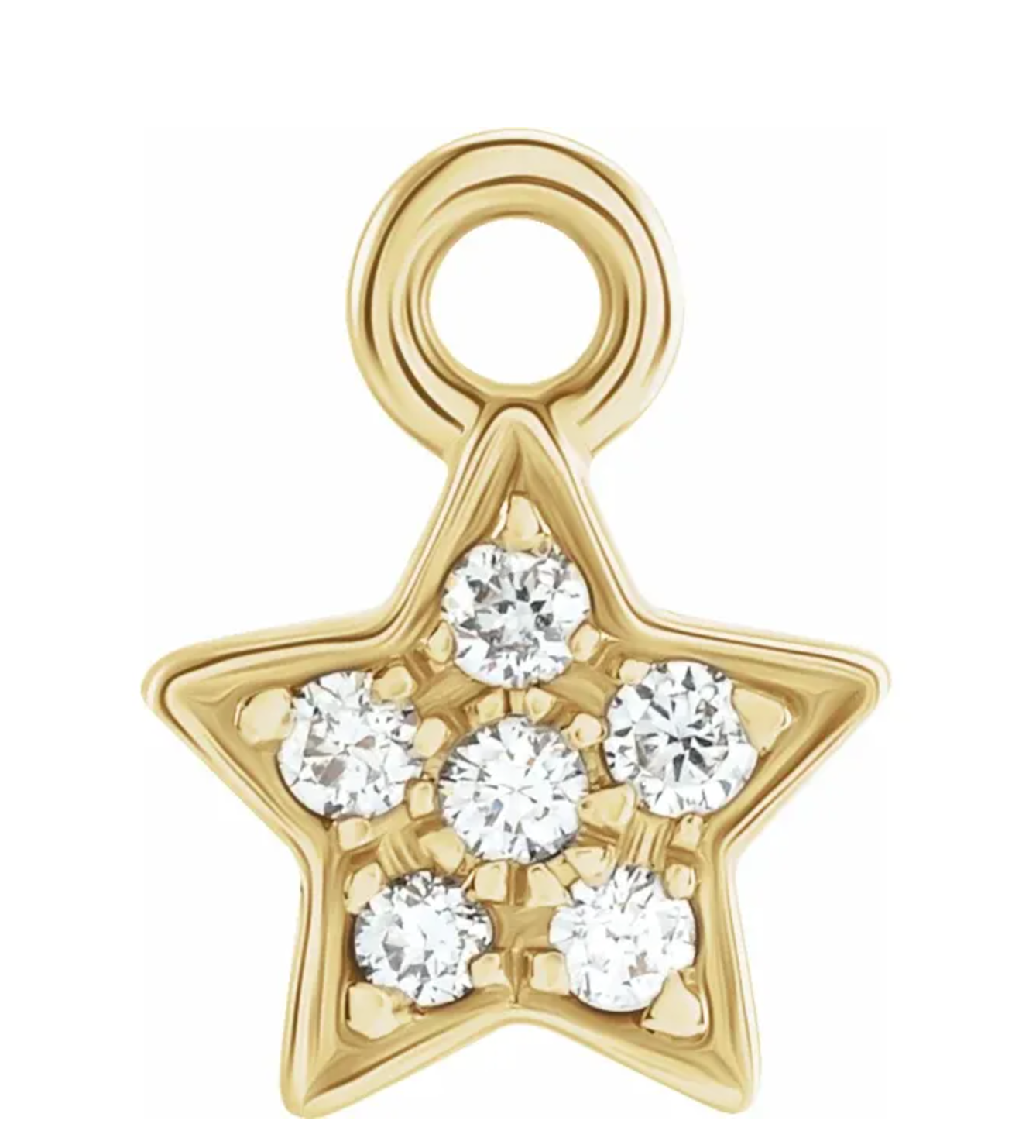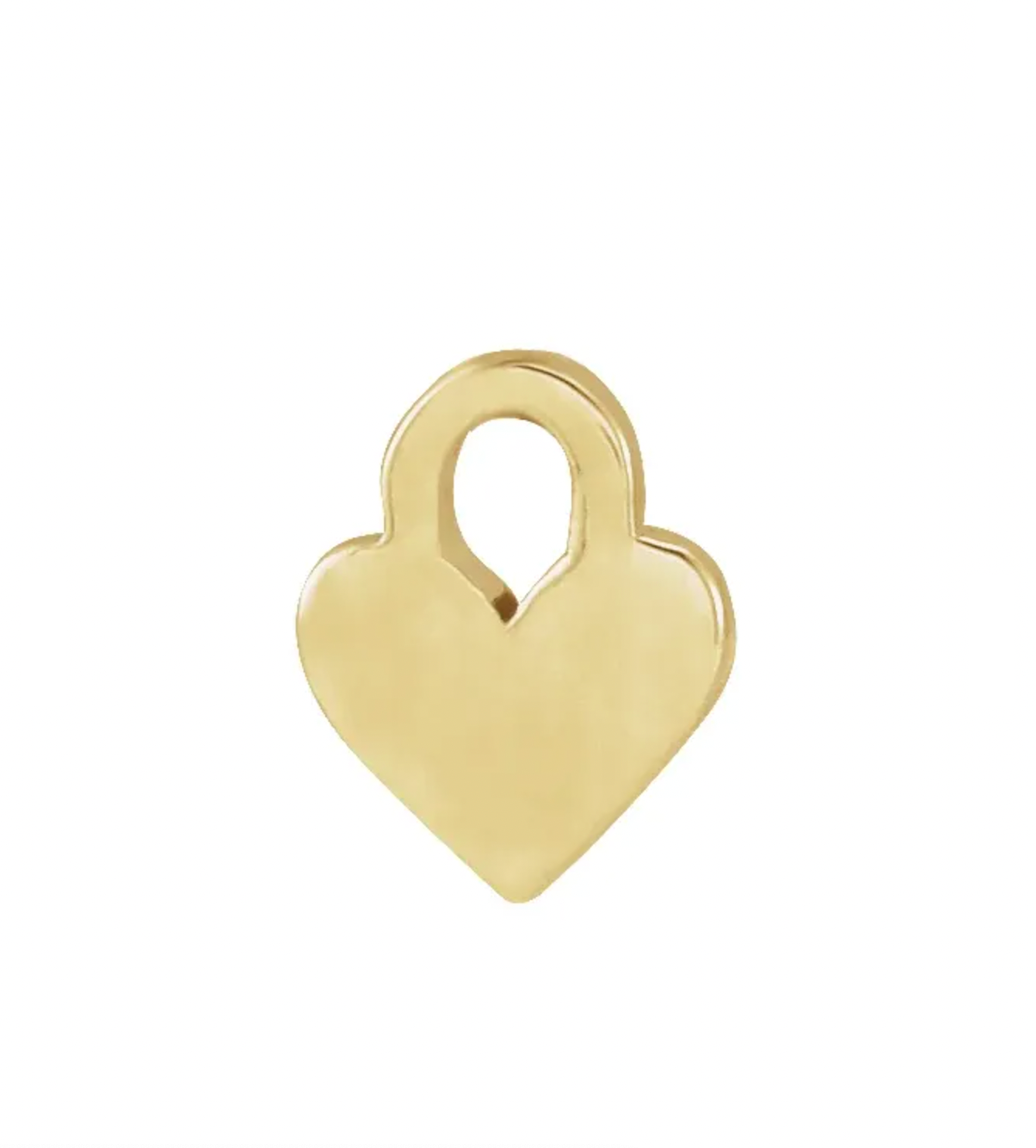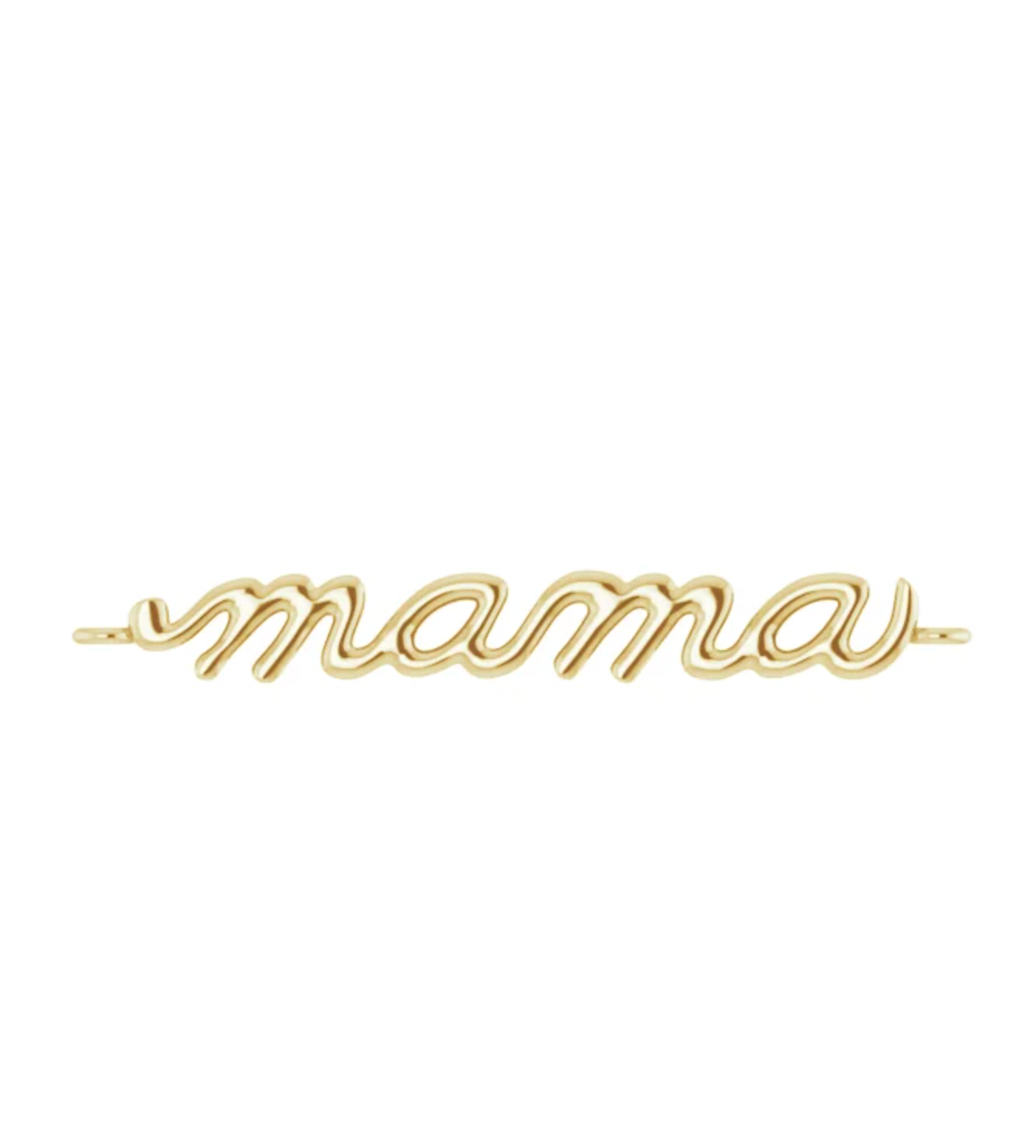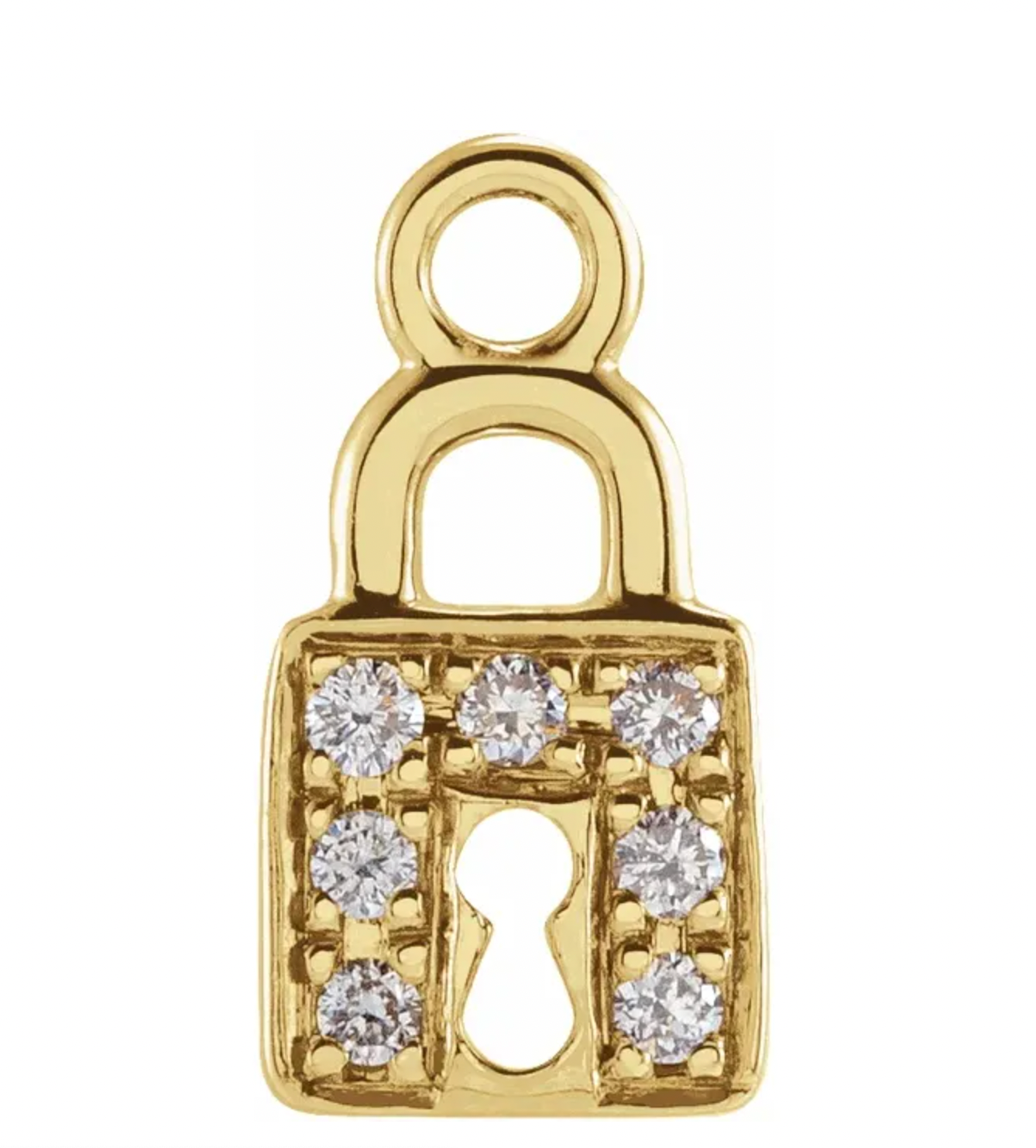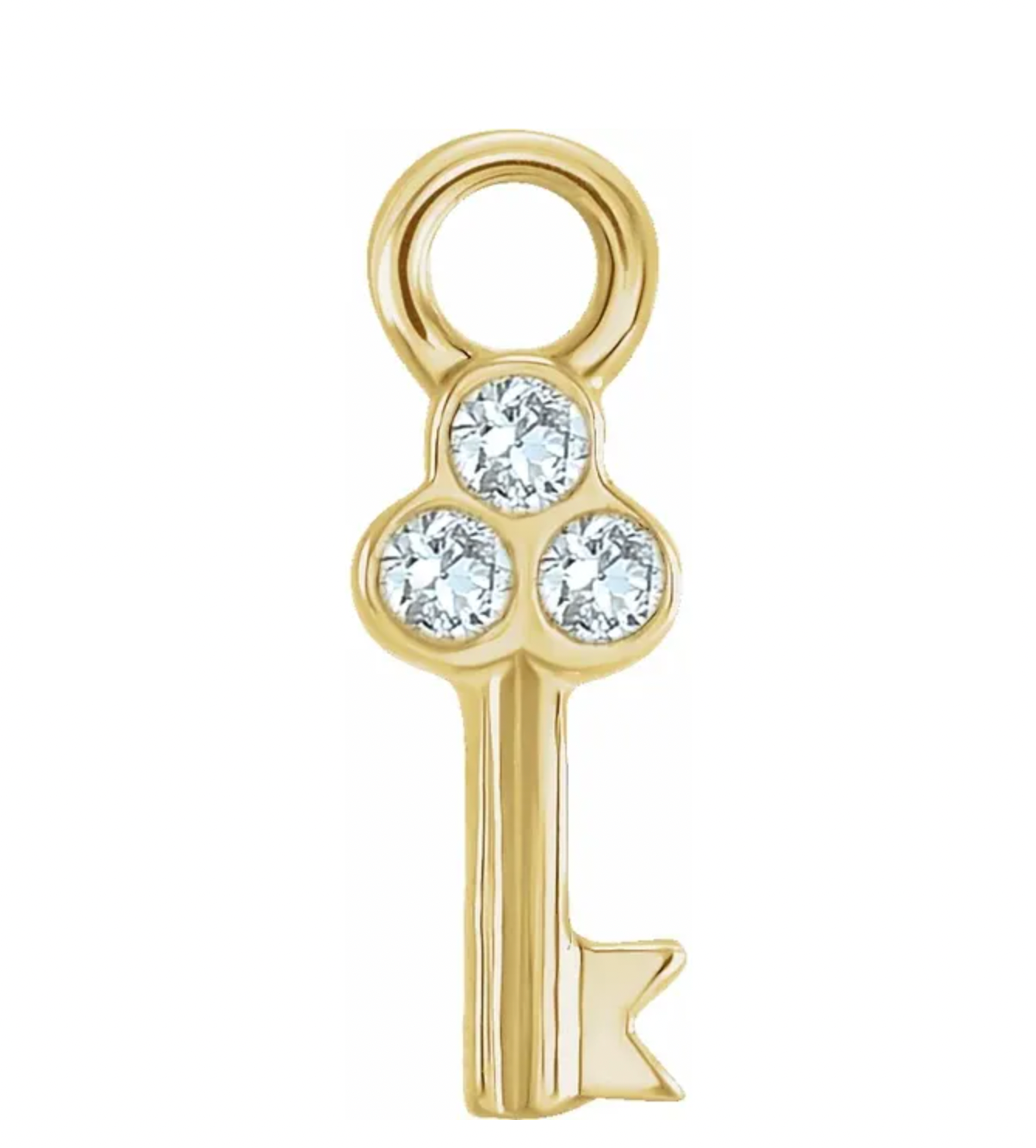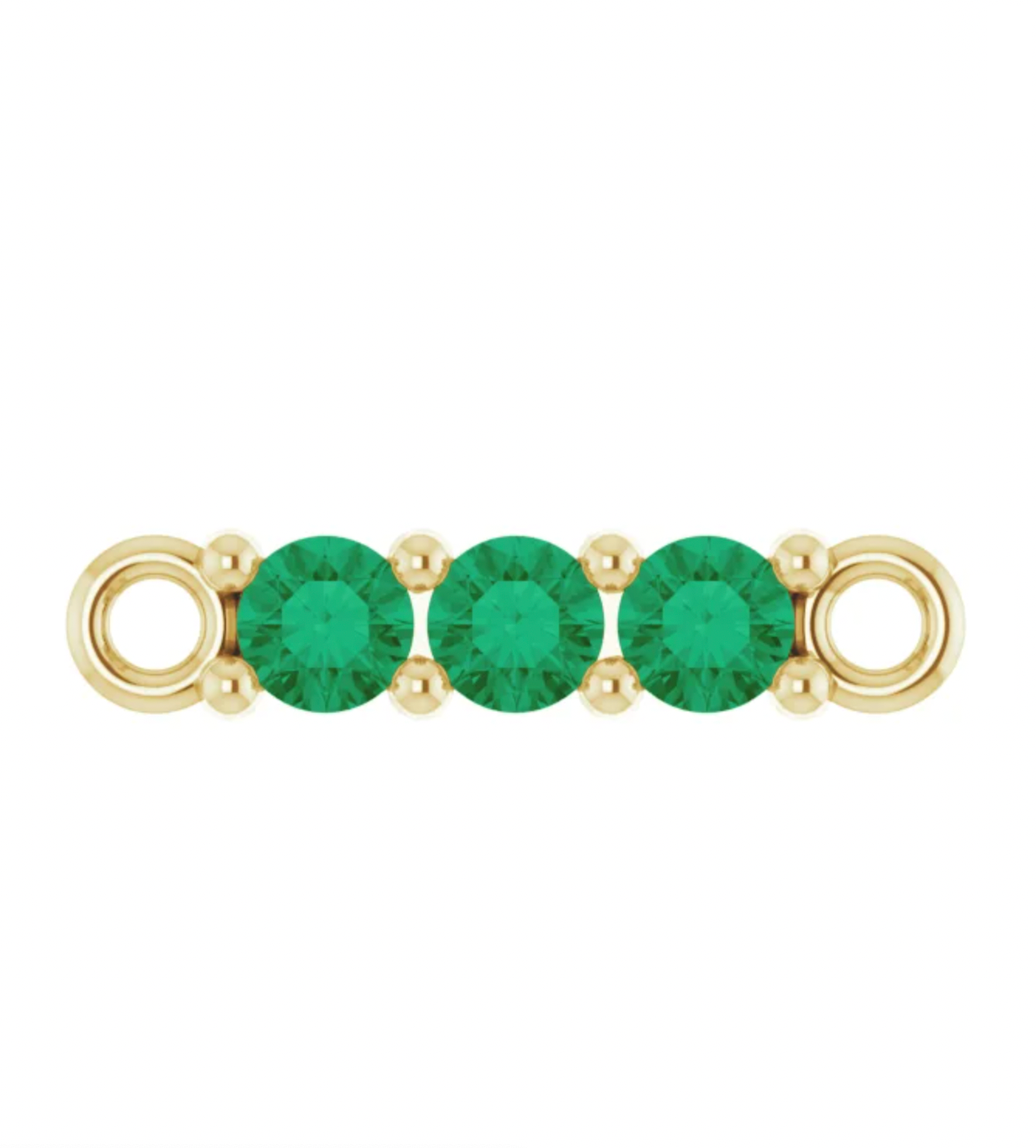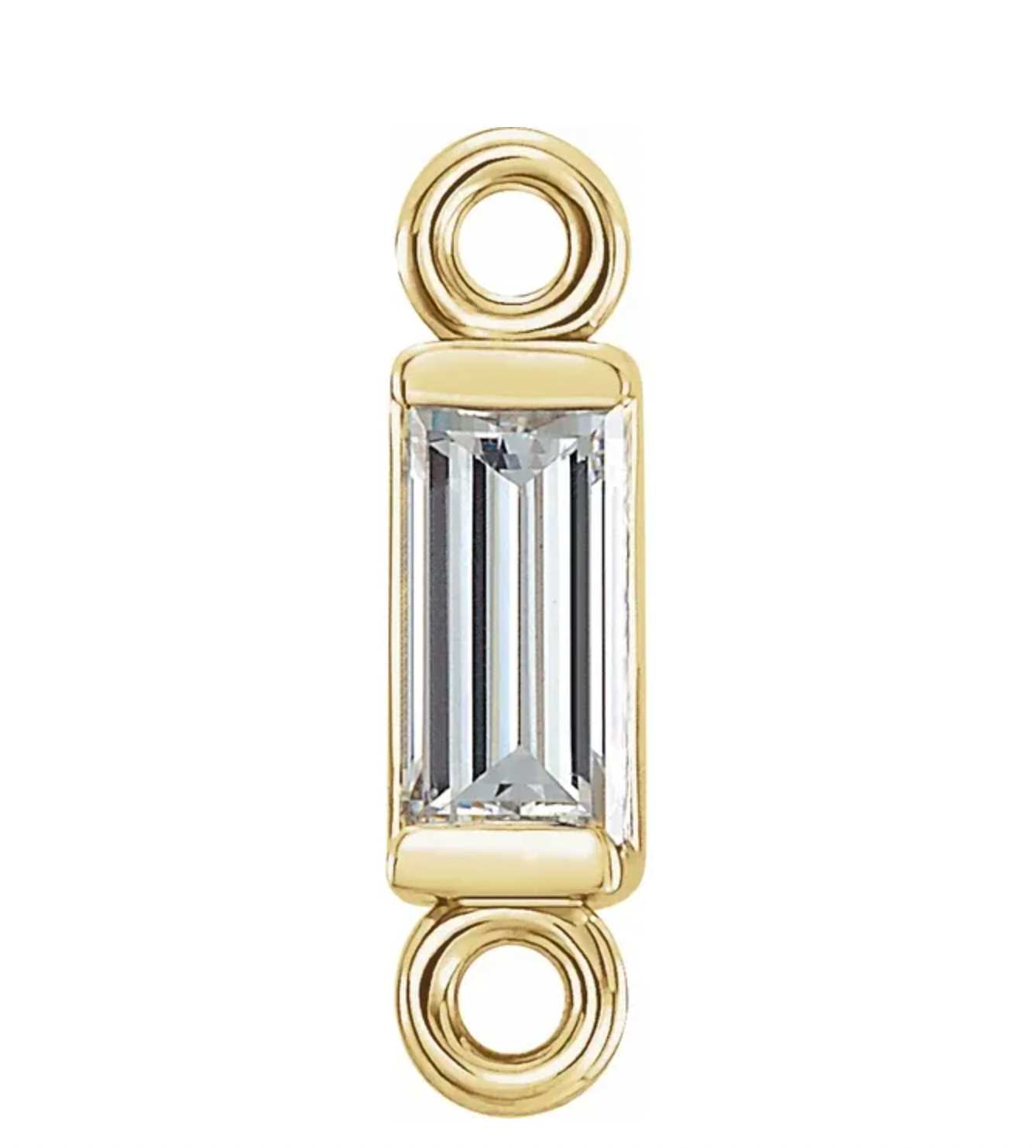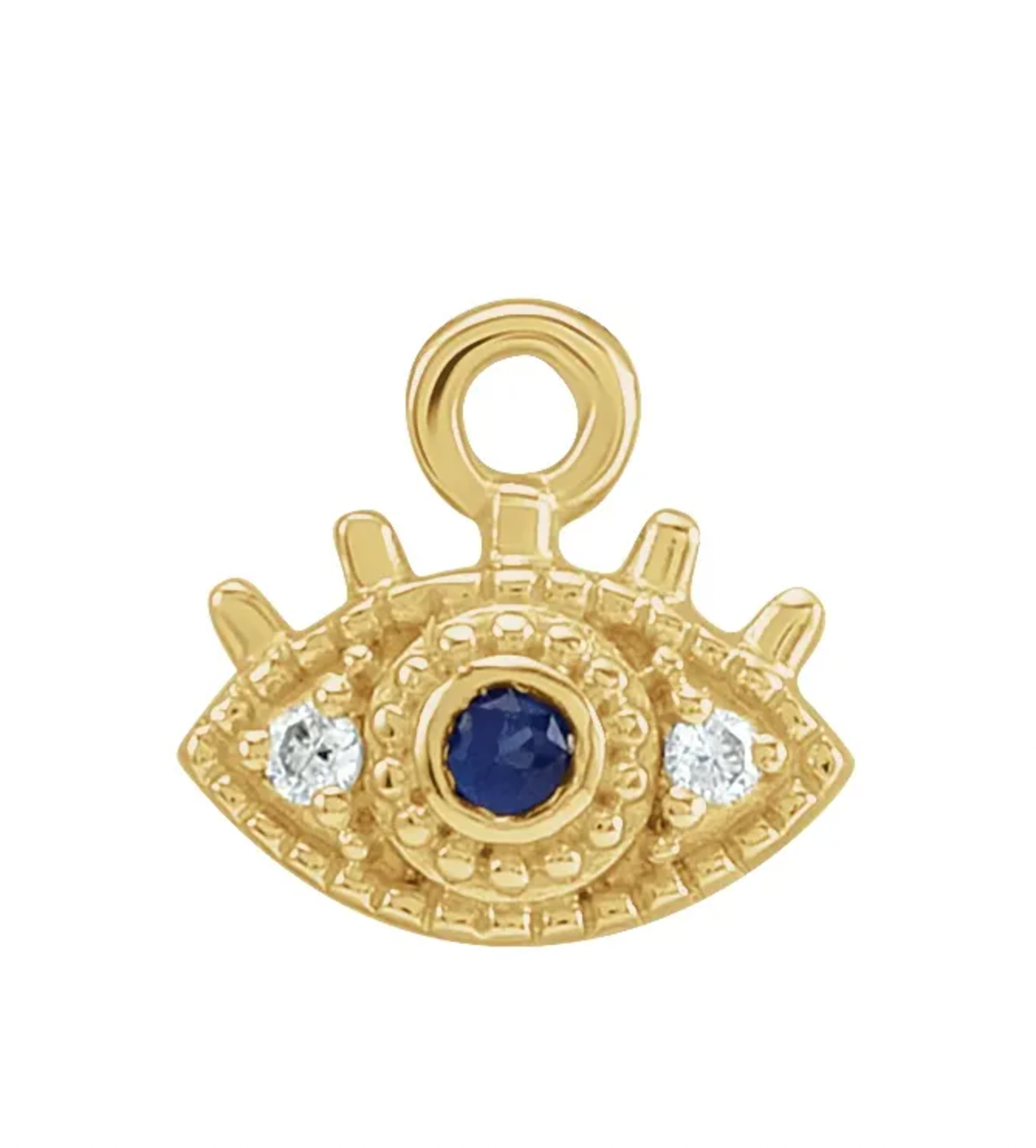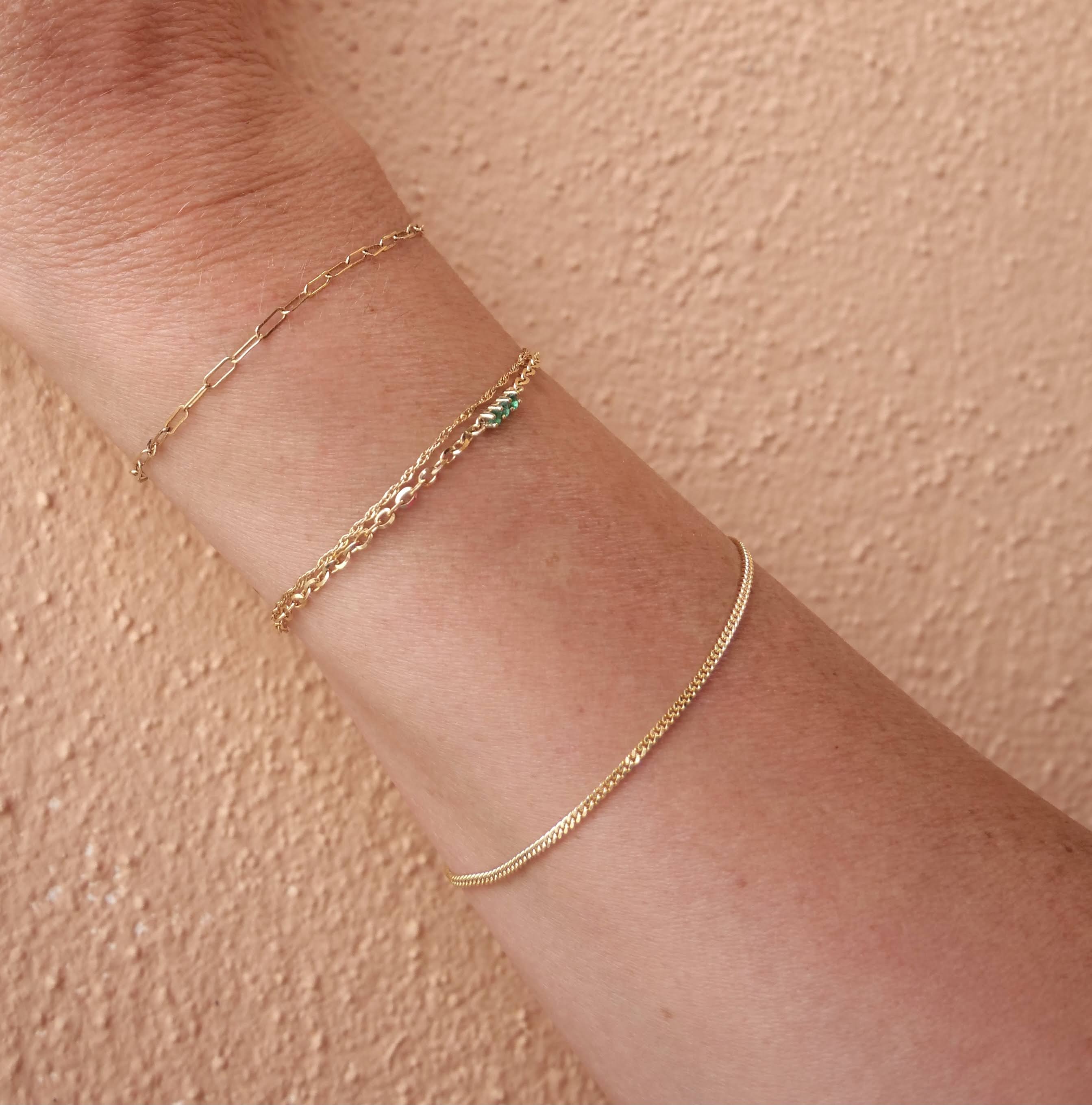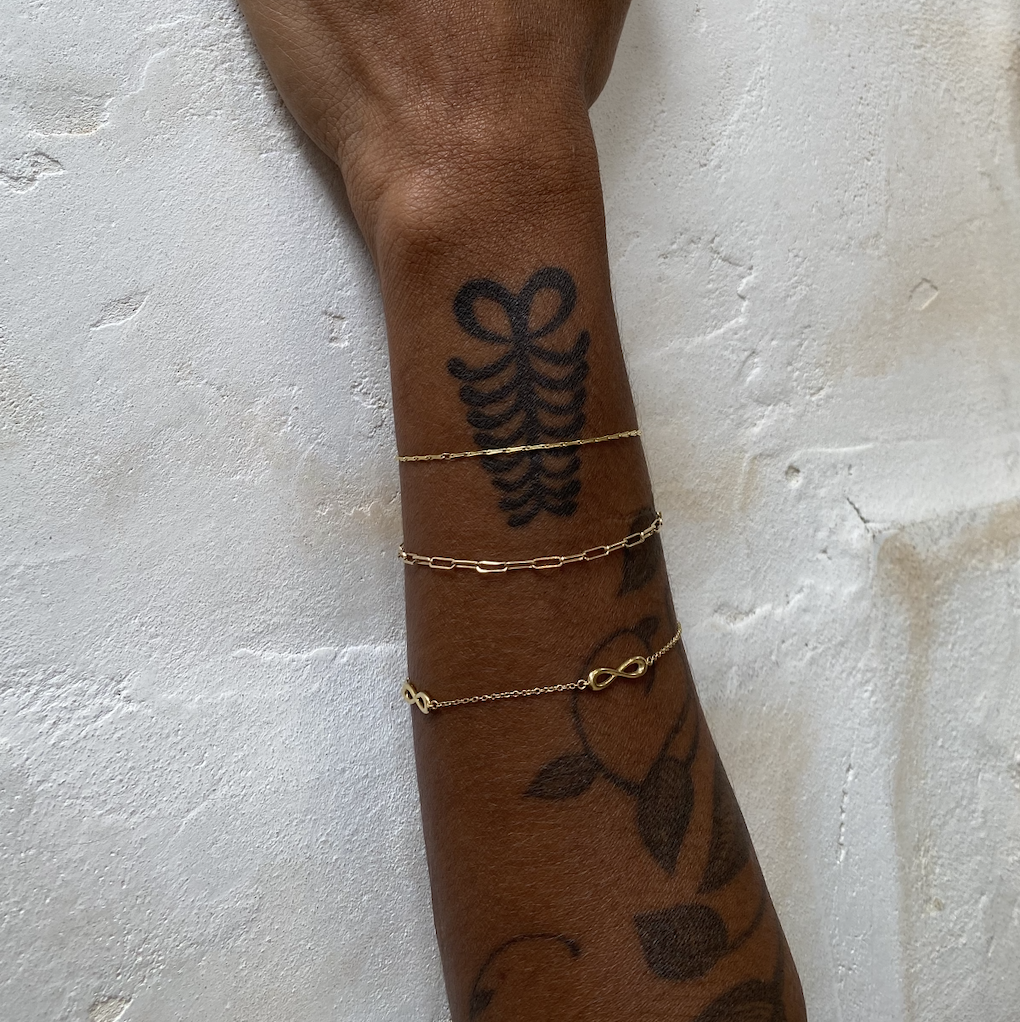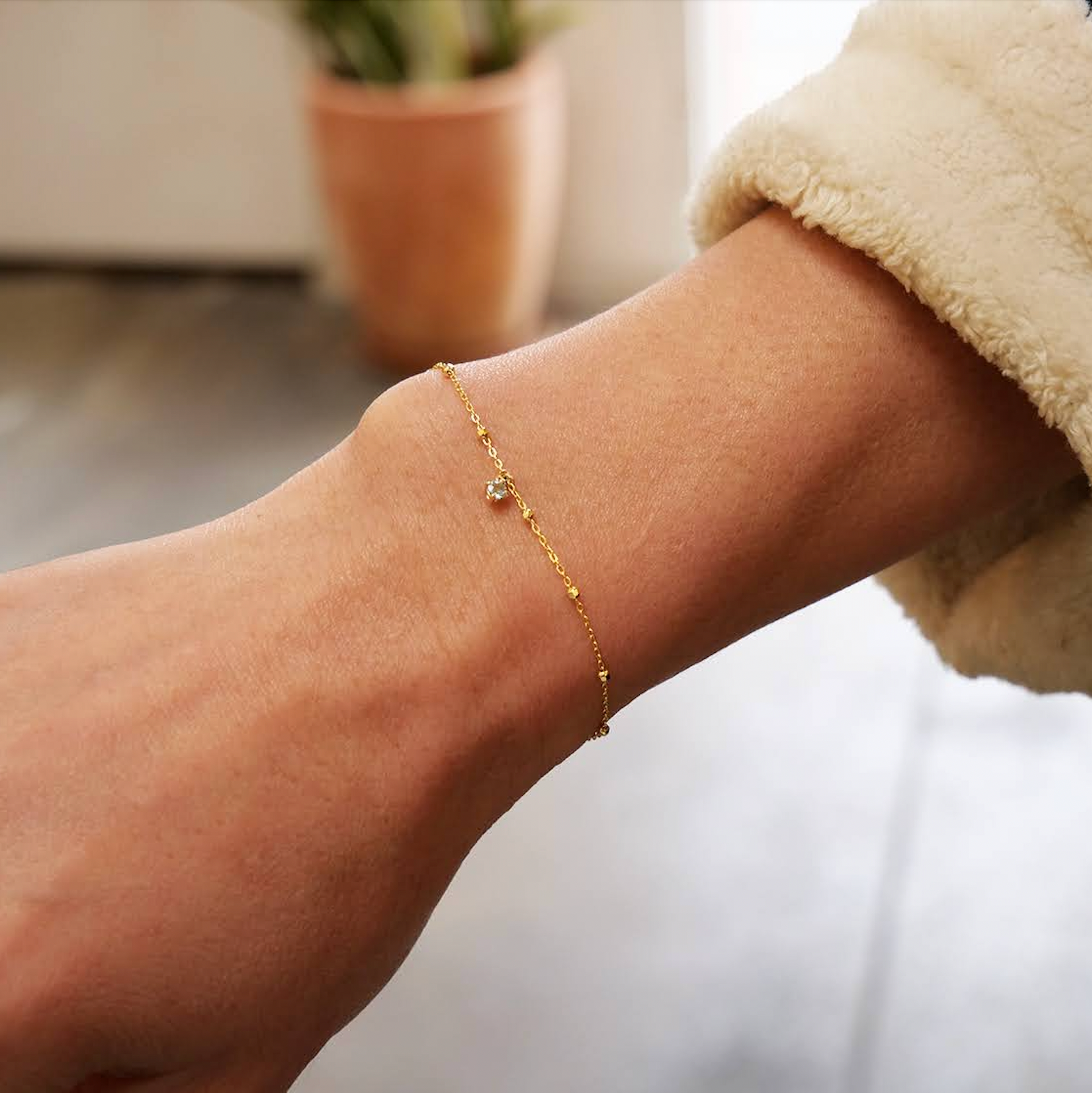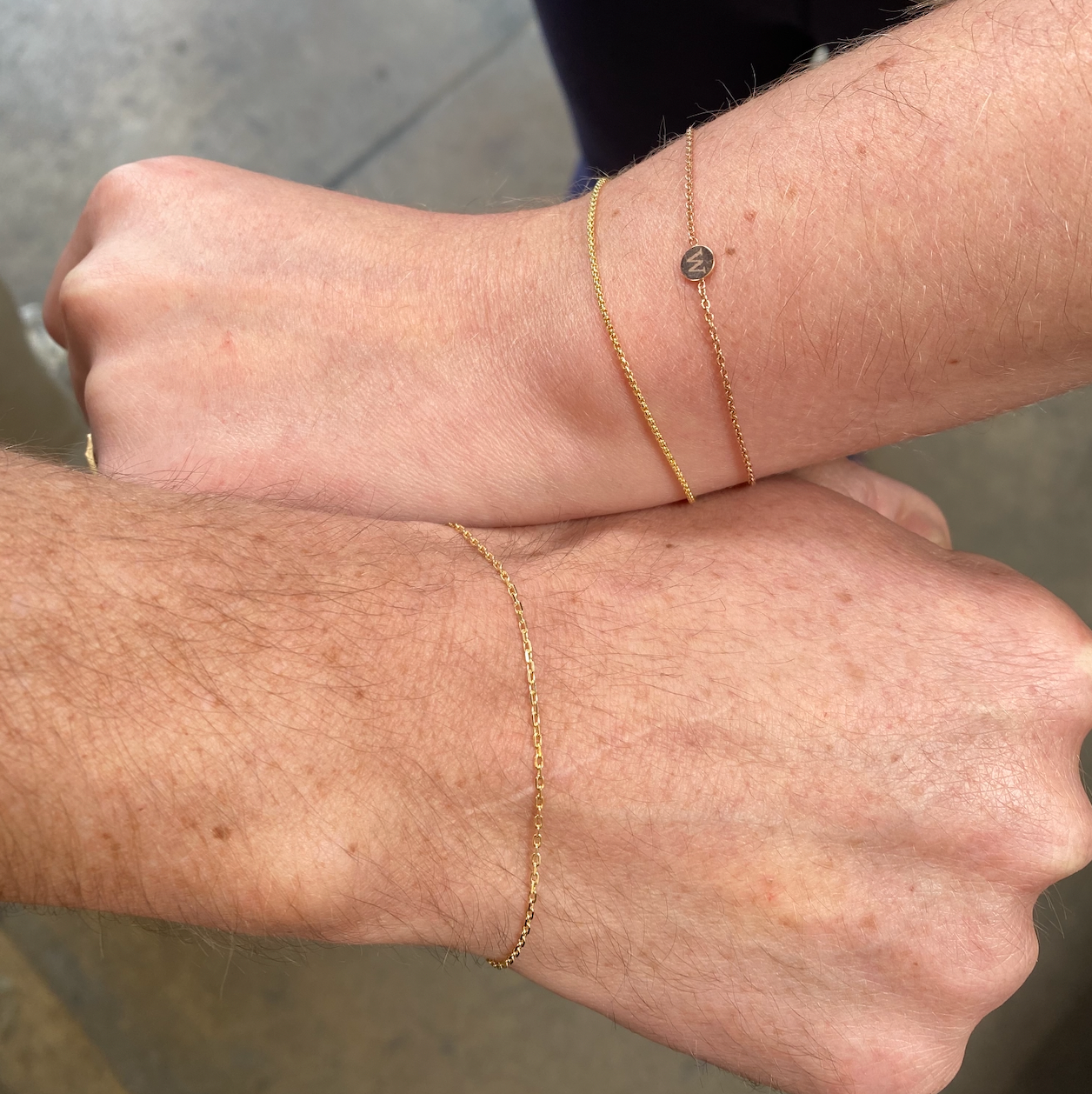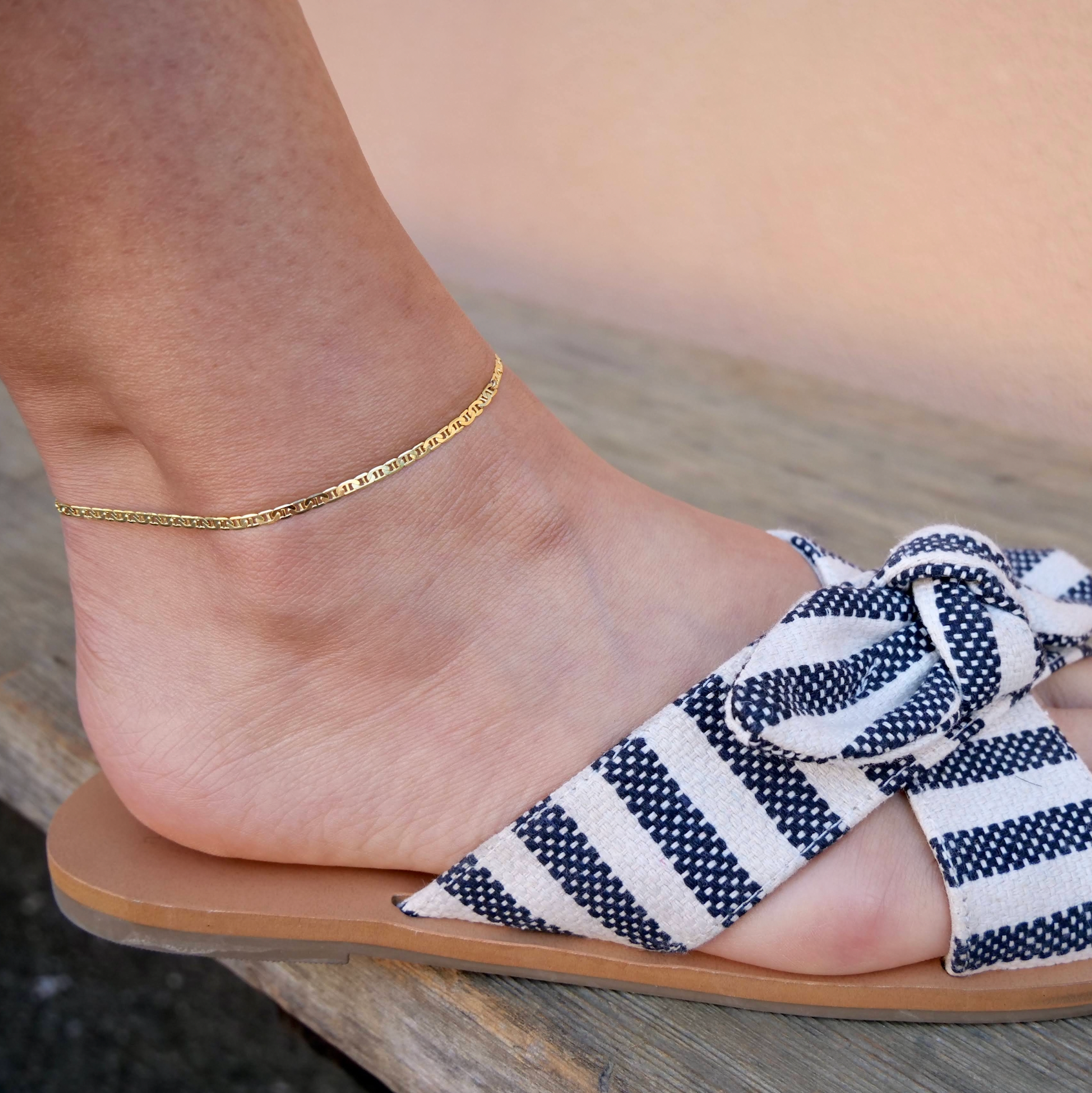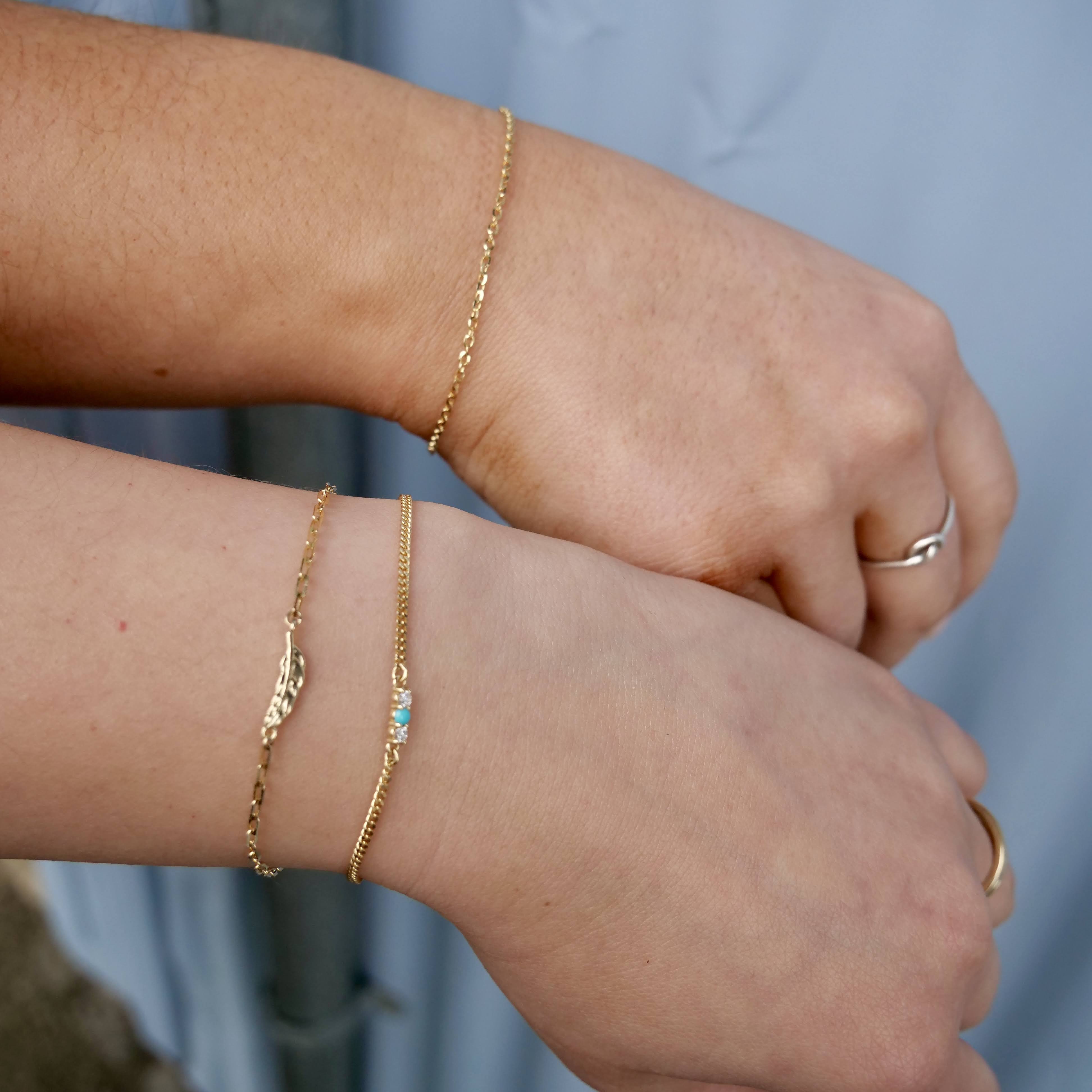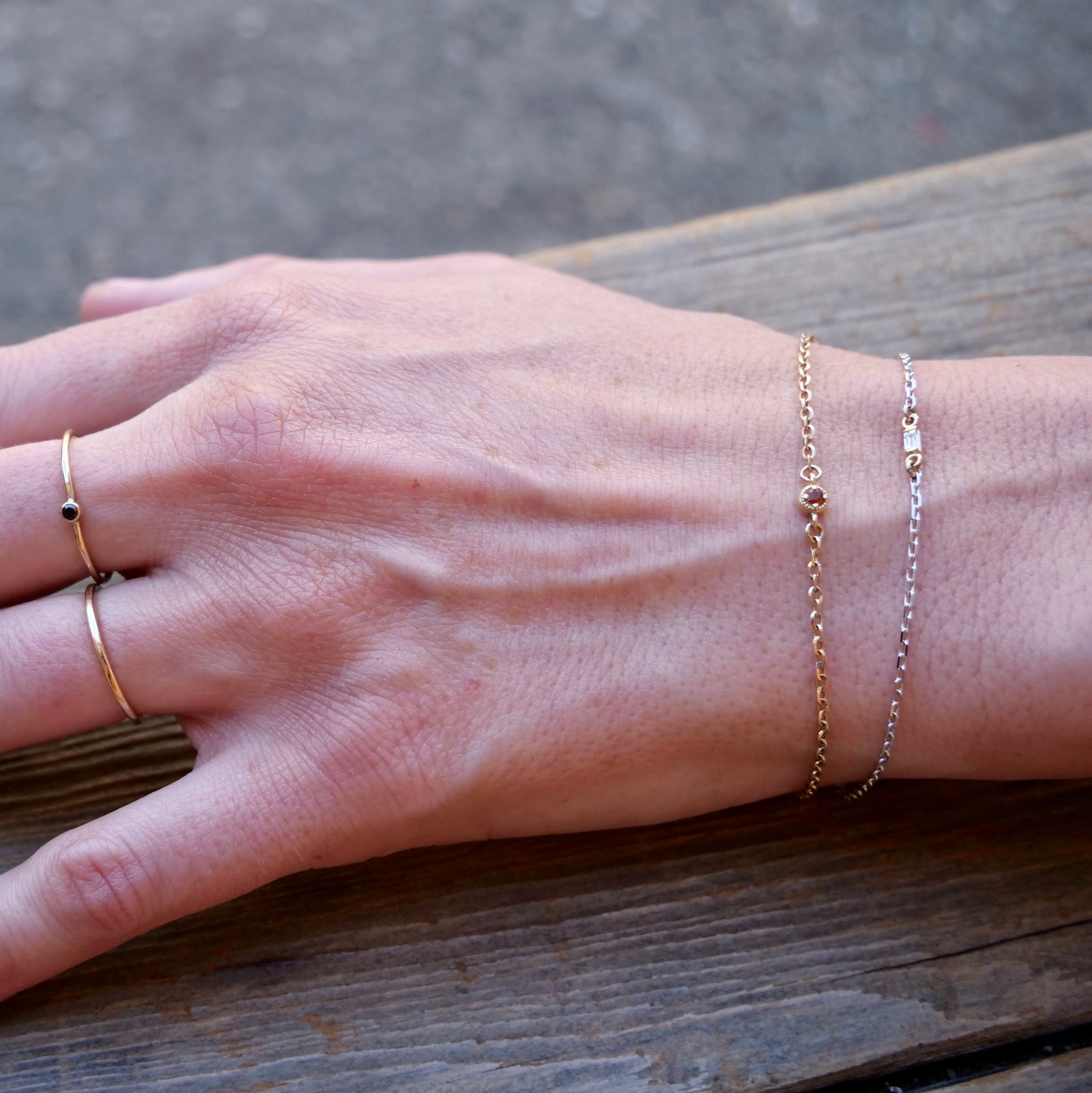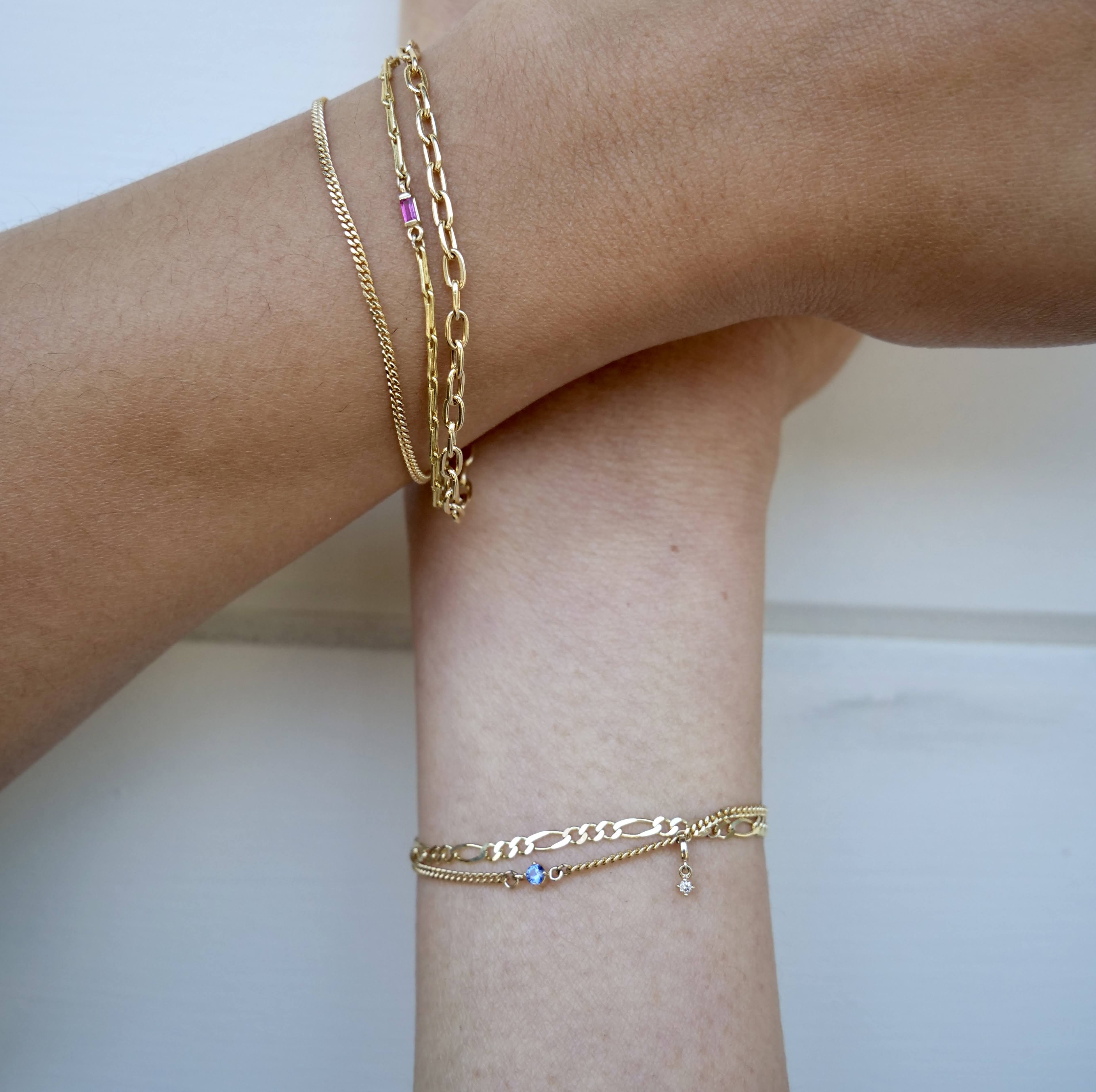 Chain and charm options vary per appointment
faq
WHAT IS PERMANENT JEWELRY?
We will weld on a custom fit bracelet around your wrist or ankle using an easy, painless process. Because the bracelet is welded on, it does not have a clasp and therefore will "permanently" stay on (until you decide to remove it). 
What bracelet options do you have? Pricing?
We currently only offer 14k yellow and white gold chains. Chain selections are subject to market availability, but we generally have about 10-15 different types of chain to choose from (don't worry, you will find something you love! ) The prices for entire bracelets or ankles with based on the type of chain, and range from $130-$550 for bracelets and $185-$620 for anklets. Charms are priced individually, pricing starts around $30 and go up from there. They are 14k gold with gems such as diamonds, ruby, emerald, sapphire, etc. Specific pendants are subject to availability. See image carousel above for our most common examples!
There are no appointments available! Do you take walk-ins?
We do not accept walk-ins at this time, and only post appointments for each month at the beginning of that month.  If you don't see any appointments on the calendar, it means that all available appointments are booked. But don't worry - you can keep tabs on when we are opening booking or nab a cancellation by signing up for our mailing list (at the bottom of this page) following us on instagram @marisamasonjewelry
What if I want it off?
Easy - if you need or want to remove your bracelet or anklet, they can easily be cut at home with a pair of scissors.
What do I do if my bracelet breaks or stretches?
Don't worry - though hardy, gold does have its limits -  if your piece breaks or stretches, just keep the chain and contact us at info@marisamason.com to schedule a repair. No need to schedule a separate appointment, unless you'd like to add another chain at the same time.
Can you take your permanent bracelet through airport security?
Yes! TSA does not ask you to remove fine jewelry when going through security.
Can my kid get one?
We are happy to apply chains to kids 12 and over, with parental consent. 
I have a permanent chain from another vendor that broke - will you fix it?
We are happy to fix outside pieces, but require that you purchase one of our chains as well - good excuse to add to the stack!